Occupation:

Marketing Consultant

Interests and hobbies:

Being out-doors

Favorite quote:

I think therefore I am.
Posts by phennings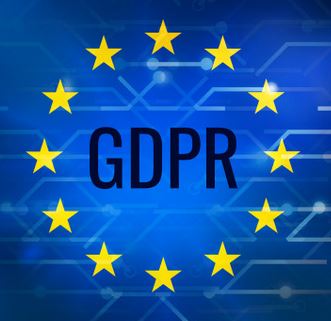 To prepare for GDPR coming into force on 25 May 2018, Visual Management Systems Ltd. will be making sure that we comply with this EU legislation. Your personal information is extremely important to us and as before its storage and processing is taken very seriously.