WELCOME TO VISUAL MANAGEMENT SYSTEMS LTD

Visual Management Systems provides complete solutions including engineering services, software and hardware to
Our complete, bespoke PSIM solutions help our customers and partners to integrate and manage the world's largest and most complex security systems in airports, military bases, museums, city centres, national borders, retail malls, oil and gas assets and critical national infrastructure. Founded in 1996 and based in Glasgow, we provide solutions and services to customers in the UK and overseas, both directly and through OEM partnerships with other technology companies.
Our flagship product, Titan Vision, is an open platform PSIM system with a 24 year track record and wide installed base both geographically and in terms of market and application.
Our technology solutions deliver substantial business benefits in a range of sectors, integrating different security applications into a single management system, providing complete visibility, configuration and control of all systems, response automation, workflow management, audit and reporting, intelligent CCTV, ease of installation and operation, usability and future-proofing.
Benefits include significant cost savings, future-proofing, reliability, and ease of use. Applications range from people counting and occupancy management to process control and infrastructure security.
A TRACK RECORD OF SUCCESS
Ports and Airports
Titan Vision situational awareness software integrates multiple physical security systems at ports and airports in the UK and overseas.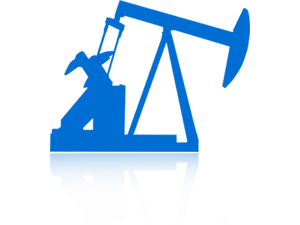 Energy
We have many long term customers in the oil industry in the UK and Middle East. Titan Vision PSIM Software protects assets in the UK nuclear energy and utilities sectors.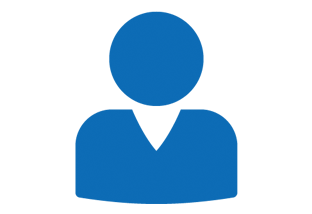 People Counting
The most flexible and detailed people-counting and occupancy management solution available, Abacus delivers accurate recording and easy reporting of visitor analytics.
TAKE A CLOSER LOOK AT OUR CAPABILITIES
"I would describe the relationship between VMS and AEM as one of a team, where we were able to discuss the problems openly and come up with a solution."

Gordon McDowell, AEM
VISUAL MANAGEMENT SYSTEMS BECOMES A MEMBER OF THE ACoE.
Visual Management Systems Ltd. developer of the TITAN VISION PSIM Solution has become the latest company to be invited to join the Airports Centre of Excellence (ACoE). ACoE will work with the company to provide innovative and world class solutions for airport operations and improving the passenger experience. The recently launched ACoE continues to build it's community of members.
Visual Management Systems Ltd. is the UK's leading provider of the platform-independent, comprehensive security information management system, Titan Vision. Developed in the UK for the protection of critical national infrastructure, police and military installations, airports and oil and gas assets. The TITAN portfolio is fully ONVIF compliant and utilised by established system integrators in the UK, Middle East and across the globe.
"The protection of ports, airports and other transport hubs has long been a specific area of expertise for our engineers and developers and we are pleased to have been invited to join a progressive organisation such as ACoE in the pursuit of new opportunities in the future".
Jay Shields, Managing Director.