Home

/

UK Site Engineer Vacancy
UK Site Engineer Vacancy
Join the Winning Team - UK Site Engineer
Visual Management Systems Ltd. is a leading manufacturer of IP based high security surveillance systems. The company has an industry pedigree spanning more than 20 years and uses the latest technology and cutting edge products.
These are excellent opportunities to join one of the UK's leading providers of PSIM and Integrated security management solutions, at a time of impressive growth and expansion plans.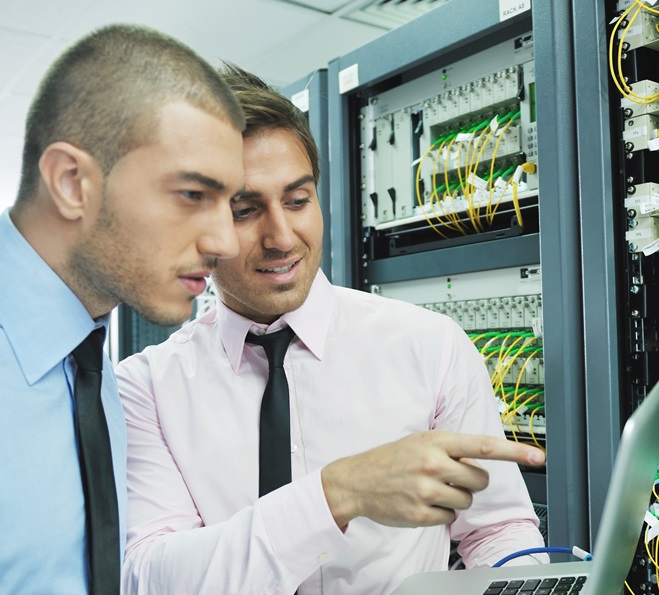 Based in the UK, the role of a Site Engineer at Visual Management Systems Ltd. requires a variety of mental and physical skills as you will often be involved in the entire process of installing a complex security system. The planning and design of the system, the installation and cabling, the deployment of hardware, the commissioning, software configuration and finally, customer training.
As such an ideal candidate should be competent with IT/networking and be willing to get their hands dirty from time to time. But, more important than the technical skills are problem solving and priority management. On a day to day basis you will need to solve a wide variety of problems from infrastructure to IT, from networking to general system fault- finding. You will be faced with several of these tasks daily, so the ability to prioritise and tackle them in a logical manner is extremely important.
As a Site Engineer you will interact with customers, serve as the "public face" of the company and be the customer's first point of contact if they have questions. Therefore, you will be expected to be professional, courteous and above all helpful at all times, explaining complicated concepts in simple terms or if helpful via demonstrations.

Related posts
Join the Winning Team - Software Developer Visual Management Systems Ltd. a leading manufacturer of IP based high security surveillance systems. The company has an industry pedigree spanning more than 20 years and uses the latest tec…
Contact us at Tel. +44 141 643 3070